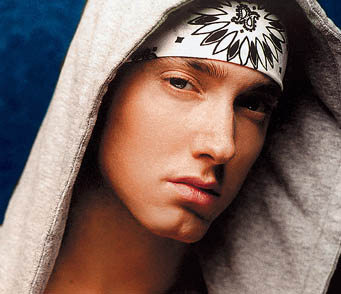 Eminem
's record label,
Universal Music
, has won a jury verdict after being sued for money the rapper's former publishing company,
FBT Productions
, claimed it owed to the artist.
FBT Productions
chiefs claimed that
Universal
owed
Eminem
$1.47 million (£1 million) in damages due to under-paying him royalties for music downloads. They would have collected 40 percent of any money going to the rapper.
Yesterday (March 6) the jury at the
U.S. District Court
in
California
judged in favour of the record label. They did, however, deem that
Universal
should pay
FBT
$159,000 (£113,000) with regards to a separate case focusing on misallocation of royalties.
Eminem
was not personally involved in the case.
http://www.nme.com/news/eminem/43296