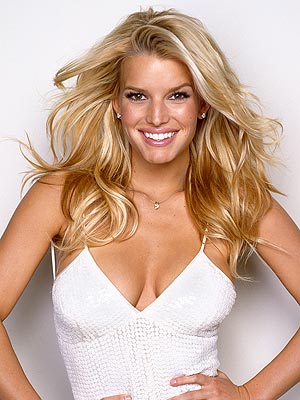 Jessica Simpson is coming to a television set near you.
The singer, who has repeatedly faced public scrutiny for her fluctuating weight, has reportedly visited TV networks to pitch a reality series titled "The Price of Beauty."
The show will be based on society's outlook of women's bodies, Us Weekly reports in its upcoming issue.
"She and a friend set off on a road trip around the world in search of what people find beautiful and why," says a source.
Simpson, whose first attempt at reality television was with ex-husband Nick Lachey on MTV's "Newlyweds," will be working closely with the show.
The 28-year-old will even try some of the "shocking things that women do to make themselves beautiful. Picture 'Fear Factor.'"
The singer's rep tells Us, "Jessica is indeed working on a new show, but network details have not been finalized at this time."